About Us
Supporting our communities. Making the world a better place.
With Your Help, We are Making The World a Better Place
Since Building Hope Today was founded in 2016, we have been chasing one ambitious goal: to play our part in ending the child sexual abuse epidemic in our country. And while the crisis is huge, we're optimistic. We know how to help solve the problem, and we make progress every day thanks to the help of partners and generous supporters. If we work together, we believe every child will grow up, free from sexual abuse, within our lifetime.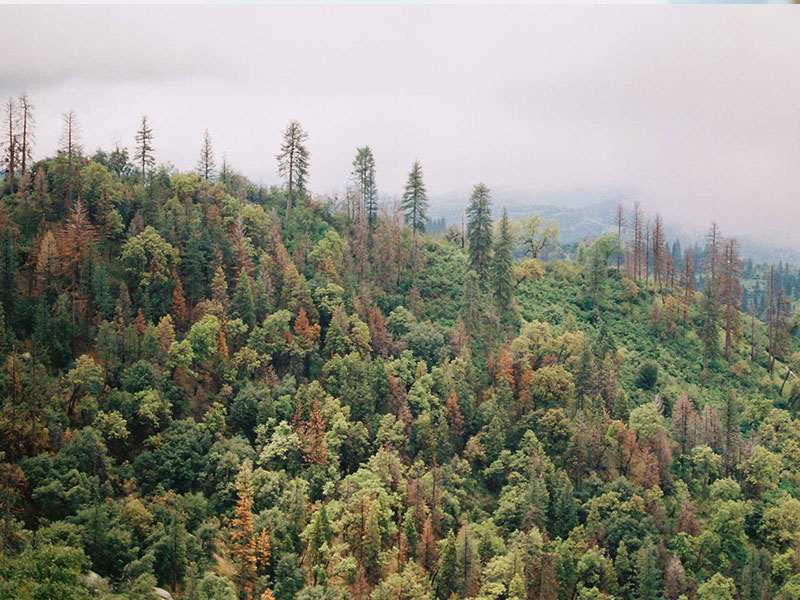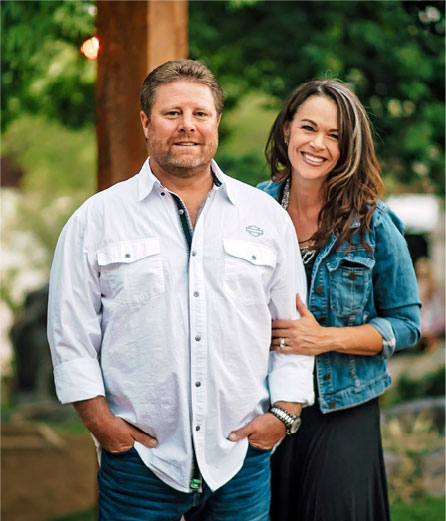 Building Hope Today is here to help those who experience childhood sexual abuse, we support multi-disciplinary teams who bear the burden of investigation and prosecution, and we prevent other children from experiencing abuse by educating those who care for them.
Our Story:
From Idaho beginnings to a national presence
Matt and Lynne Morgan founded Building Hope Today in 2016. Their journey began years earlier when Matt experienced sexual abuse as a child. Matt was committed to not living his life like a victim. After 30 years, he was able to prove that his uncle had groomed him and then used the position to sexually abuse him. A unanimous jury verdict in his favor changed his life and, for the first time in history, a sexual abuse case won on the grounds of fraud within the legal system. Matt and Lynne knew they couldn't let this victory stop with just them. There were other survivors who deserved to be heard and receive justice.
Matt and Lynne started connecting with experts across the country who shared the common goal of putting an end to childhood sexual abuse. After his court win, he and Lynne had traveled around looking for a way to help prevent the silent epidemic of childhood sexual abuse. Little did they know the answer was right under their noses. No matter how long a child waits to disclose their abuse, prosecutors can prove that sexual abuse occurred when the stages of grooming are present.
Hear more from our Founders, Matt & Lynne
Cort Liddiard
CEO
Ball Ventures
Board Member
Pat McKenna
Police Detective (Ret.) IDaho Falls
Mark Tornillo
Founder & CEO, Martek Global
Jeff Huffman
Developer & Home Builder
Liz Bigham
Special Agent – Georgia bureau of investigation
Board Member & Expert Trainer
Daniel Clark, J.D.
Prosecuting attorney – bonneville county
Board Member & Expert Trainer
Jean Fisher, J.D.
PROSECUTOR & COO – Faces of Hope Victim Center
Board Member & Expert Trainer
Lydia Newlin
victim assistance & Restorative justice program director – minnesota dept. of corrections
Board Member & Expert Trainer
LaVarr McBride
assistant teaching professor & program coordinator – penn state dept. of criminal justice
Expert Trainer
Haylee Peacock
special agent – georgia bureau of investigation
Anne Leonard Tierney
Licensed Professional counselor – bright tomorrows child advocacy center
Expert Trainer
Thomas Tueller
Founder & Licensed professional counselor – Tueller Counseling
services
Expert Trainer
Faye White
Executive director – Building hope today
Building Hope Today prevents and reduces childhood sexual abuse.
We equip, care, advocate, and educate.
Our mission and work are built on six core values:
Hope   –   Healing   –   Justice   –   Collaboration   –   Awareness   –   Safety
Founders of Building Hope Today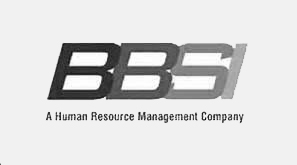 GET TO KNOW US
About us

See our financials

Become a trainer

Become an expert witness
CONNECT
Contact us

Request our trainers

Shop our store
GET INVOLVED
Fundraise

Brand partnerships

Legacy giving

Students and teachers
DONATE
Join the shield

Give to a campaign

Give in someone's honor

Sponsor a training