Building Hope Today Needs Your Help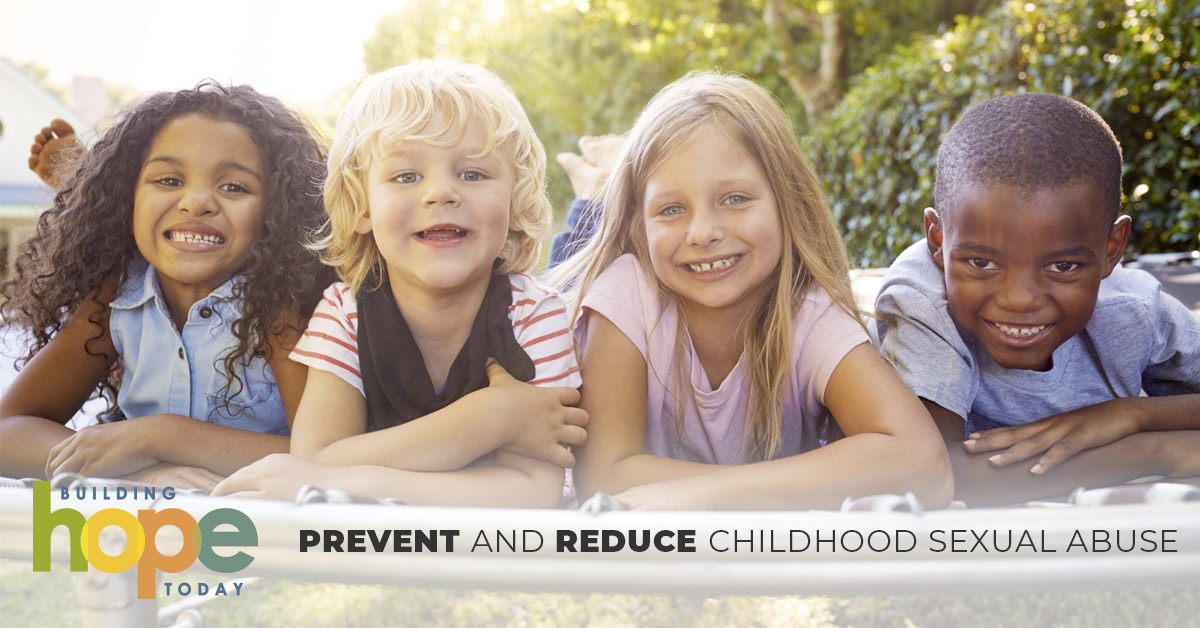 EMERGENCY ALERT: 88 precious little girls groomed and abused by one 1st grade teacher. Obviously and entire school system and community groomed by one wolf in sheep's clothing. Building Hope Today needs your help!
PLEASE consider giving a GIFT/donation to HELP Building Hope Today follow the MOMENTUM that we now have. It is a Miracle what is happen with the fast pace, support and alignment that is moving across the country. Faster than we could have ever prayed and hoped for.