Giving Children a Voice in the Courtroom
to Change Case Outcomes.
LET'S BUILD HOPE, TODAY.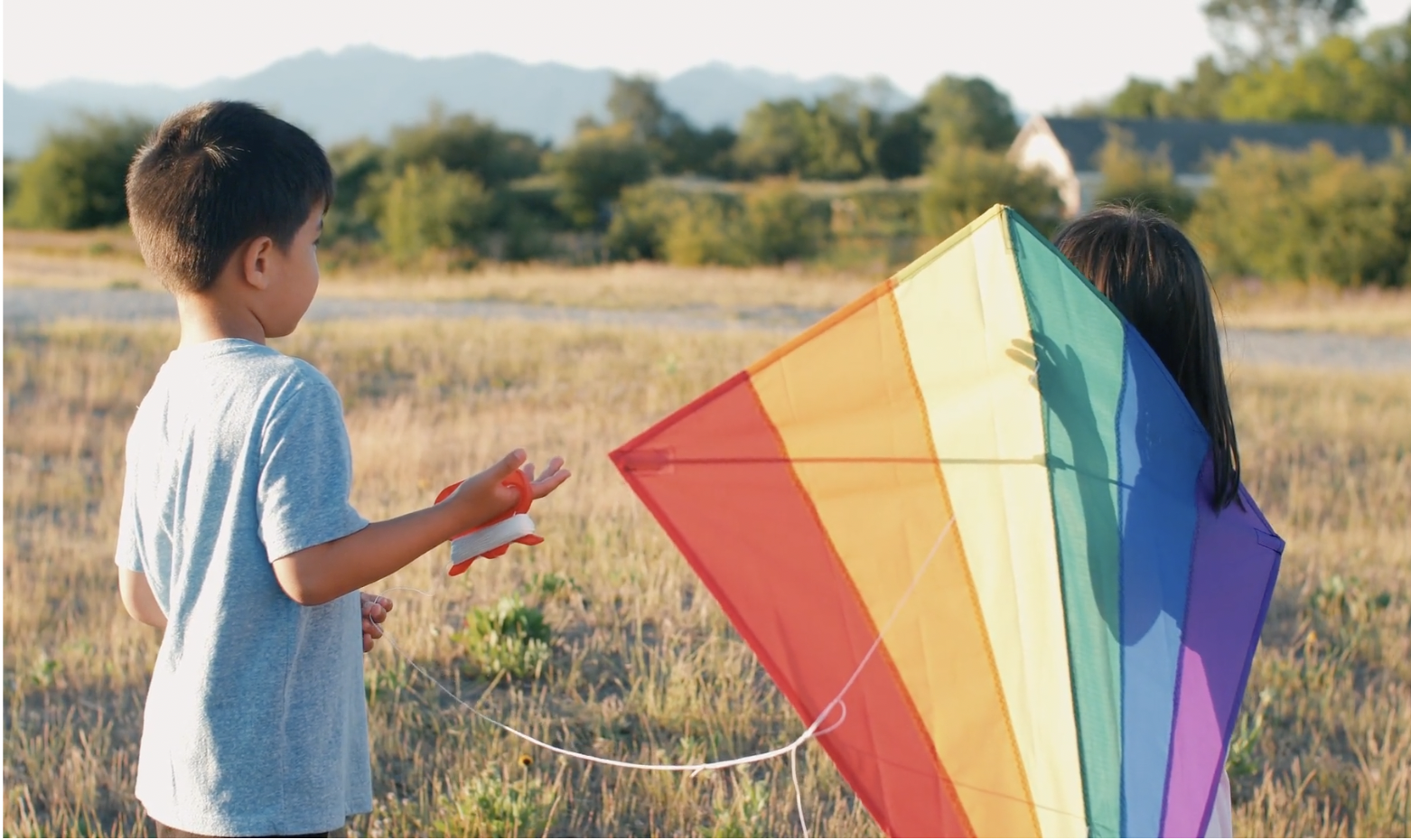 One in four girls and one in six boys
will become a victim of child sexual abuse before their 18th birthday.  Stranger danger does not usually apply – 90% of the time a child is assaulted, it is by someone they know.
Five percent. That's it.
Only 5% of reported cases end in conviction.  Why?  Children must face their abusers in court, and multidisciplinary teams must corroborate the child's story beyond a reasonable doubt.  These are difficult and volatile cases, and they are extremely traumatizing for children. 
There is hope.
Our team of national subject-matter experts provides technical assistance to multidisciplinary teams to help them solve even the most difficult child sexual abuse cases.  We focus on grooming and delayed disclosure, multidisciplinary team effectiveness, victim advocacy and care, and sexual abuse prevention.
That's our passion and purpose.
We assemble experts, provide support, foster collaboration, and change the statistics.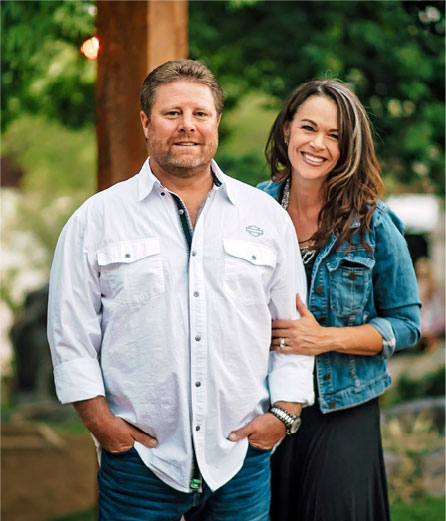 "In sharing our story, and doing this work, if we can help even just one child, it will all be worth it.
Thank you for visiting us, here. Please stop a while, take a look around, and reach out to our team to learn even more – we'd love to hear from you."
Matt & Lynne Morgan
Our monthly donors are committed to making an impact and ending the child abuse crisis.  They protect hundreds of children every single month.  Want to help too?
GET TO KNOW US
About us

See our financials

Become a trainer

Become an expert witness
CONNECT
Contact us

Request our trainers

Shop our store
GET INVOLVED
Fundraise

Brand partnerships

Legacy giving

Students and teachers
DONATE
Join the shield

Give to a campaign

Give in someone's honor

Sponsor a training